ACNE SCARS & DARK SPOTS BEWARE
Product below may remove you from skin!
What is the Herbwood Soap
Our Herbwood Soap is a body wash made with high quality herbs and essential oils to help promote clear, even skin tones! It's made by infusing those same herbs into Grapeseed Oil, which is then added into Castile Soap—thus creating a powerful soap!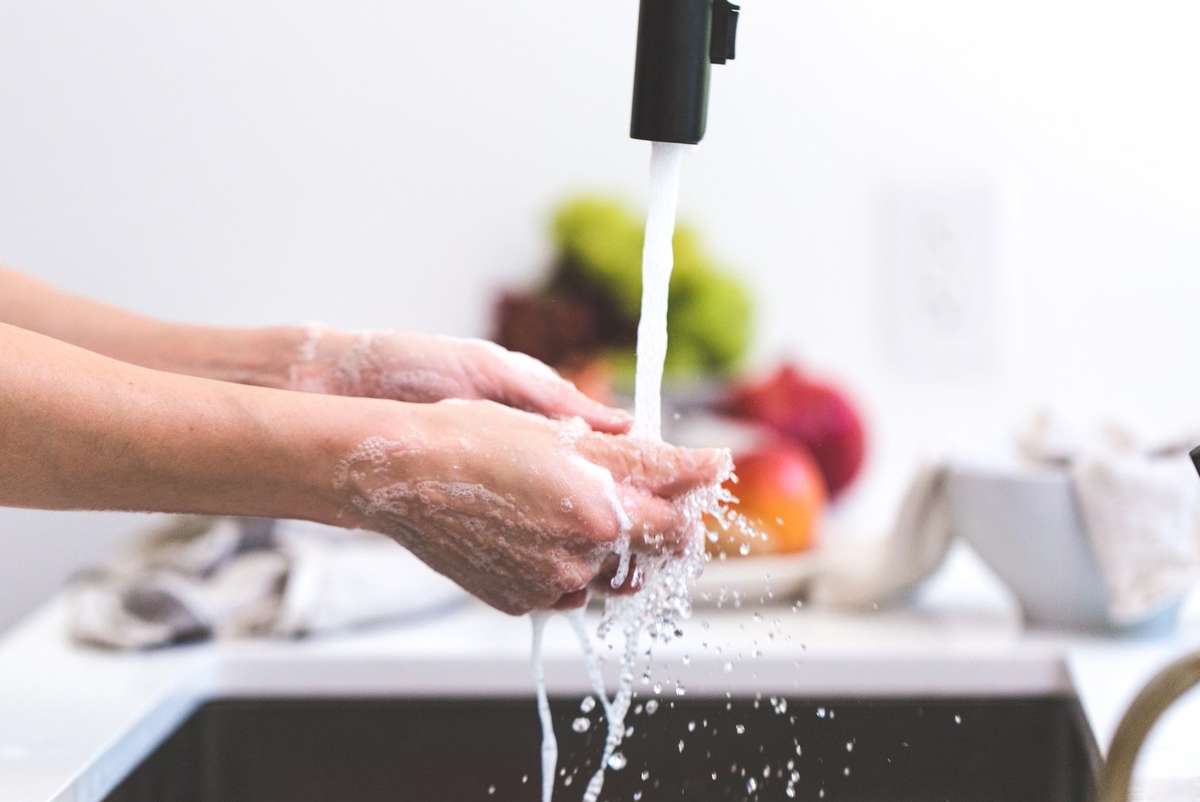 What is the Herbwood Soap made with?
The Herbwood Soap is made with: Castile Soap, Grapeseed Oil, Peppermint Leaf, Papaya Leaf, Strawberry Leaf, Lemon Balm, Yarrow Flower, Uva Ursi, Strawberry Leaf, Licorice Root, and Fragrance
What are the benefits of the Herbwood Soap?
To use the Herbwood Soap:

Simply apply a dime sized amount to damp skin as you would any other soap! This product isn't medicated, so it can easily be added to your current skincare routines.

The benefits include:


Promoting the removal of acne scars due to the inclusion of Papaya Leaf and Uva Ursi
Providing relief to dark spots and hyperpigmented skin due to the inclusion of Licorice Root
Naturally providing the skin with Vitamin C due to the inclusion of Lemon Balm, Lemongrass, and Strawberry Leaf
Combatting painful inflammation and healing scars due to the inclusion of Grapeseed and Yarrow Leaf!
This works!
I LOVE this soap. It smells so amazing and within a week it lightened my dark spots tremendously! I suffer from hormonal acne around my chin and jaw area, and I hate that it leaves dark spots around that area. But this soap is a miracle!
I've tried the black soap before and liked it so I decided to try the herbwood soap and it helped tremendously! Combined with the vitamin C serum my spots have faded a lot over the past week.
Love it. Has cleared my dark spots
Acne scars going away
After seeing results with the flower light soap, I ordered this one. After just a week I've realized a huge difference in my acne scars. They're fading very quickly. Also my current breakouts are healing fast. Love the smell of this soap too.
i'm into it
I like it. I didn't expect the soap to be so watery, and not gonna lie i didn't think it'd last me that long because of that but i was definitely wrong. I do see a change in my skin. i bought the herbwood mask to help make the process faster but i guess it's just not for me. it's cool tho, the soap alone is doing so great.