ACNE SCARS & DARK SPOTS BEWARE
Product below may remove you from skin!
What is the Herbwood Soap
Our Herbwood Soap is a body wash made with high quality herbs and essential oils to help promote clear, even skin tones! It's made by infusing those same herbs into Grapeseed Oil, which is then added into Castile Soap—thus creating a powerful soap!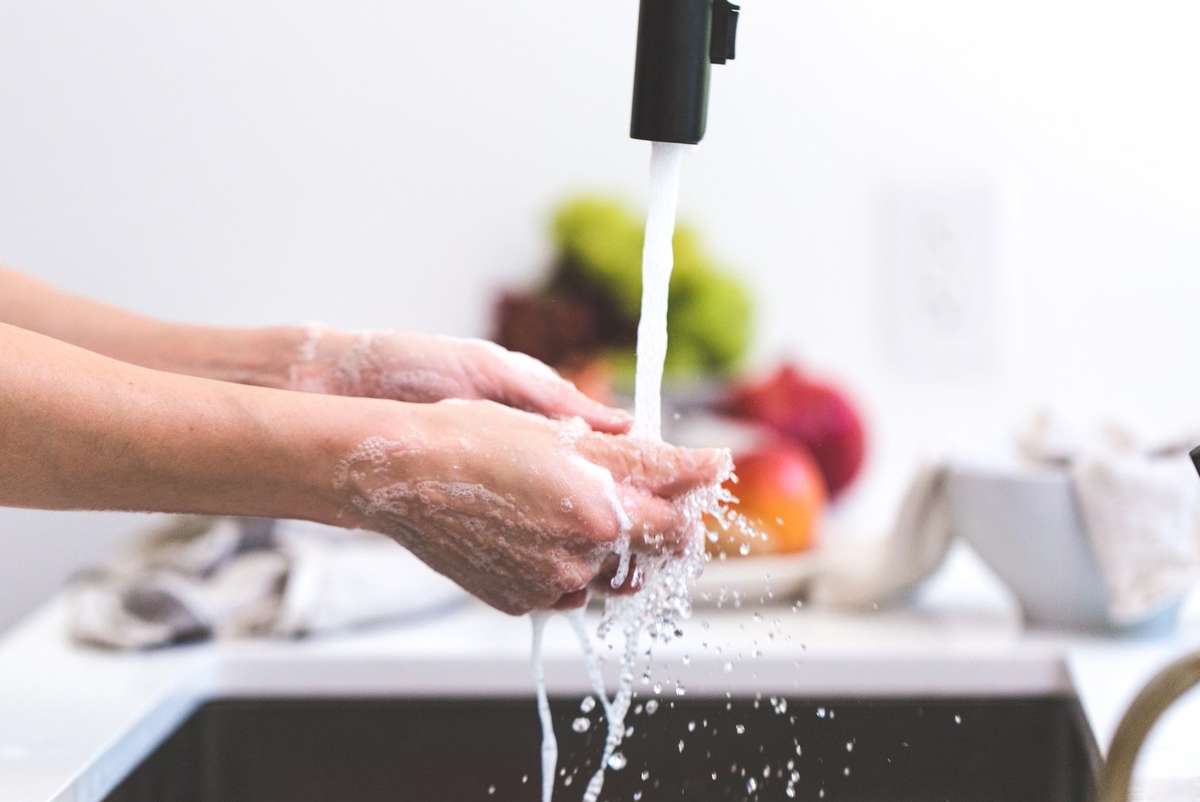 What is the Herbwood Soap made with?
The Herbwood Soap is made with: Castile Soap, Grapeseed Oil, Peppermint Leaf, Papaya Leaf, Strawberry Leaf, Lemon Balm, Yarrow Flower, Uva Ursi, Strawberry Leaf, Licorice Root, and Fragrance
What are the benefits of the Herbwood Soap?
To use the Herbwood Soap:

Simply apply a dime sized amount to damp skin as you would any other soap! This product isn't medicated, so it can easily be added to your current skincare routines.

The benefits include:


Promoting the removal of acne scars due to the inclusion of Papaya Leaf and Uva Ursi
Providing relief to dark spots and hyperpigmented skin due to the inclusion of Licorice Root
Naturally providing the skin with Vitamin C due to the inclusion of Lemon Balm, Lemongrass, and Strawberry Leaf
Combatting painful inflammation and healing scars due to the inclusion of Grapeseed and Yarrow Leaf!
Herbwood soap
At first i was anxious to see the results and from my perspective i thought nothing changed, but once my family started pointing out my face clearing up i stopped worrying why it wasn't working. So be patient and consistent!!
Herbwood Soap
Definitely feels nice and refreshing on my skin. My only critique would be for bigger bottles! I've had mine for a couple of weeks and I am already running low! Otherwise, it is a great natural cleanser and I highly recommend it.
Great Product
Not harsh easy to use. I would definitely recommend
herb wood soap
i've been using this soap for about three weeks now and it's so gentle but it really cleanses your skin! I've noticed my acne scars fading tremendously in these past weeks and couldn't be more excited!!
Love!
Really helped to keep my face free of acne and breakouts, along with fading all of the acne scars I had. Love this product