ACNE SCARS & DARK SPOTS BEWARE
Product below may remove you from skin!
What is the Herbwood Mask
Our Herbwood Mask is a clay mask made with high quality herbs, powders, clays, and essential oils to help promote clear, even skin tones! It's made by infusing those same herbs into purified water creating a "decoction", and adding powders and essential oils to that herbal infusion—thus creating a powerful mask!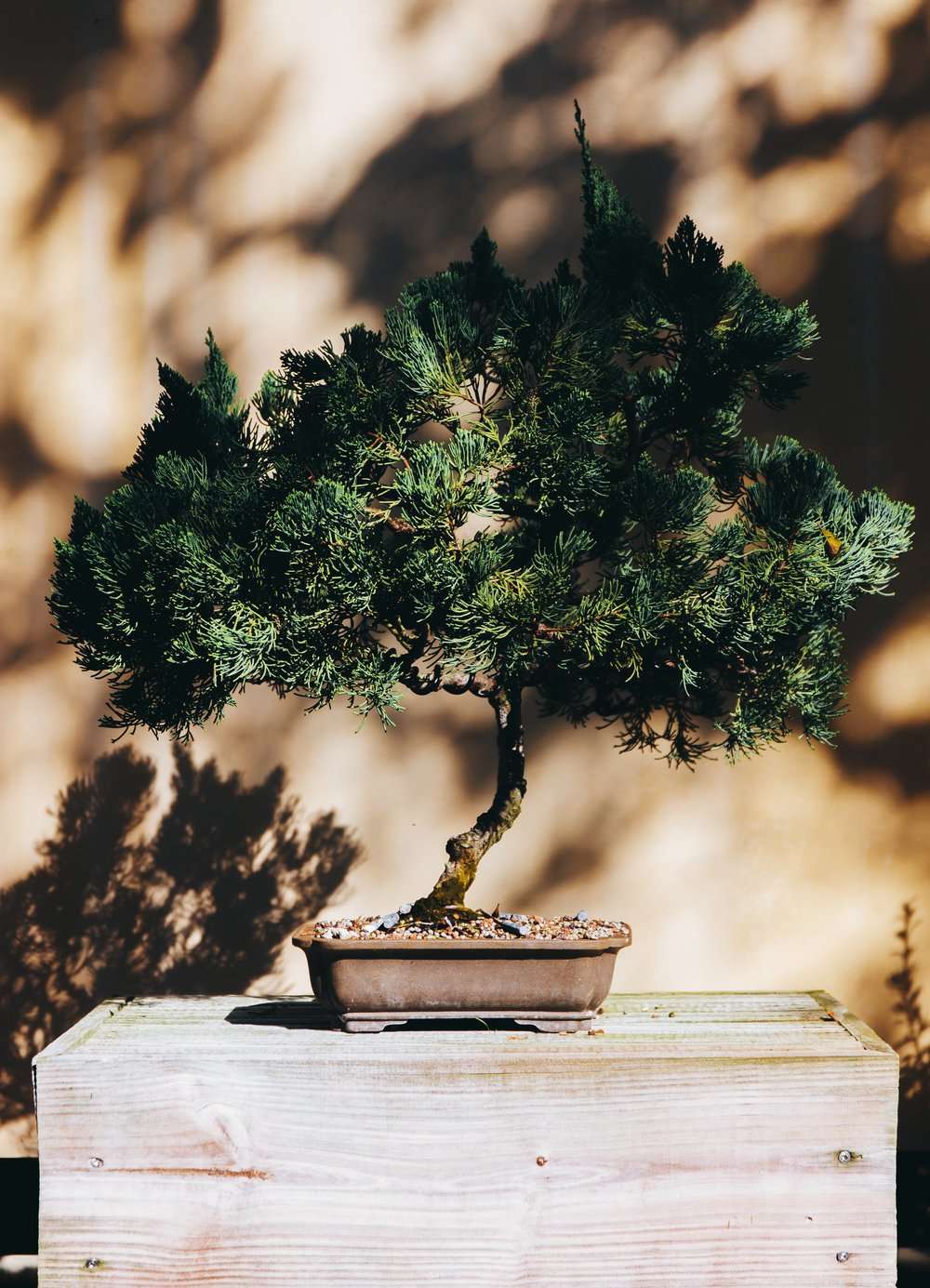 What is the Herbwood Mask made with?
The Herbwood Mask is made with: The Herbwood Cream is made with: Purified Water, Kaolin Clay, Bentonite Clay, Groung Turmeric, Ashwagandha Powder, Lemon Peel Powder, Aloe Powder, Papaya Leaf, Strawberry Leaf, Lemon Balm, Yarrow Flower, Uva Ursi, Strawberry Leaf, Licorice Root, Rosemary Oil, Vegetable Glycerine, Cucumber Juice Extract, Xanthan Gum, Allantoin, Optiphen Plus, and Fragrance
What are the benefits of the Herbwood Mask
To use the Herbwood Mask:

Simply apply a dime sized amount to dried skin as you would any other mask! Afterwards, allow it to dry and either rinse it off with warm water or wash it off with any of our soaps for extra benefits! This product isn't medicated, so it can easily be added to your current skincare routines.

The benefits include:


Promoting the removal of acne scars due to the inclusion of Papaya Leaf, Ground Turmeric, and Uva Ursi
Hydrating and protecting against future breakouts due to the Cucumber Juice Extract and Allantoin
Providing relief to dark spots and hyperpigmented skin due to the inclusion of Licorice Root and Aloe Powder
Extracting blackheads and whiteheads & reduces excess oil due to Bentonite and Kaolin Clay
Naturally providing the skin with Vitamin C and a natural glow due to the inclusion of Lemon Balm, Ashwagandha Powder, and Strawberry Leaf
Combatting painful inflammation and healing scars due to the inclusion of Rosemary and Yarrow Leaf!
Great product!
This really helped my skin and reduced the look of my acne scars a lot! I love this mask and would totally purchase it again!
herbwood mask
this has worked wonders for my skin! in less than a month, most of my back acne scars have completely faded! i credit this completely to combining herbwood soap with the herbwood mask! thank you so much!
Pure gold
I've always had major problems with my skin and I tried even the most expensive brands to clear up my acne scars, but this, now this mask cleared majority of them in less than 2 weeks I'm very greatful
Herbwood Mask
I absolutely adore the smell of this mask and how bright and refreshed my face looks after using it, however, I did have some troubles as far as how the product was contained which resulted in a lot of spillage since the mask is more liquid in substance. Going to have to purchase more
Herbwood mask
This mask was great from the second I got it I can't wait to purchase more off of the site!!