ACNE SCARS & DARK SPOTS BEWARE
Product below may remove you from skin!
What is the Herbwood Cream
Our Herbwood Cream is a body lotion made with high quality herbs and essential oils to help promote clear, even skin tones! It's made by infusing those same herbs into purified water creating a "decoction", and adding waxes and essential oils to that herbal infusion—thus creating a powerful lotion!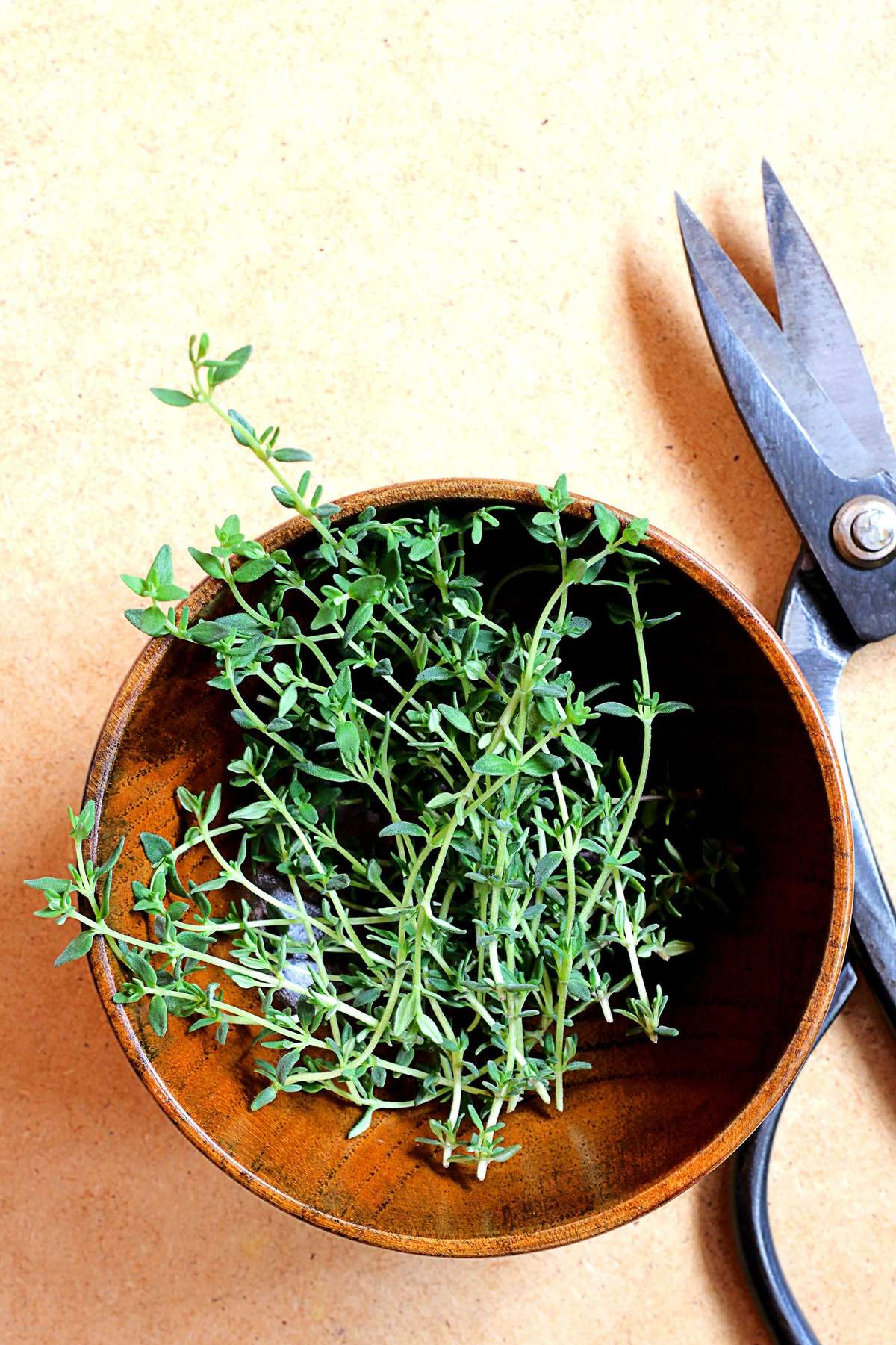 What is the Herbwood Cream made with?
The Herbwood Cream is made with: Purified Water, Fractionated Coconut Oil, High Oleic Sunflower Oil, Cocoa Butter, Papaya Leaf, Yarrow Flower, Lemon Balm, Strawberry Leaf, Uva Ursi, Licorice Root, Extra Virgin Olive Oil, Emulsifying Wax, Glyceryl Monostearate, Organic Shea Butter, Stearic Acid, Jojoba Oil, Cetyl Alcohol, Carbomer, Optiphen Plus, Fragrance
What are the benefits of Herbwood Cream
To use the Herbwood Cream:

Simply apply a dime sized amount to dried skin as you would any other lotion! This product isn't medicated, so it can easily be added to your current skincare routines.

The benefits include:


Promoting the removal of acne scars due to the inclusion of Papaya Leaf and Uva Ursi
Providing relief to dark spots and hyperpigmented skin due to the inclusion of Licorice Root
Naturally providing the skin with Vitamin C due to the inclusion of Lemon Balm and Strawberry Leaf
Combatting painful inflammation and healing scars due to the inclusion of Yarrow Leaf!
Herbwood Cream (Spot+Scar Cream)
Will buy again!
I really enjoy this product, after using it for awhile I can tell my dark spots (from old acne) are starting to fade away slowly but surly!
Herbwood Cream
I personally enjoy using this cream a lot! I think it is a great natural moisturizer, but I wish it felt more moisturizing longer. The smell is somewhat strong, but natural and fresh and the consistency is thick, but not suffocating. Along with the Herbwood soap and mask, my scars are getting lighter and some are even disappearing. Thank you!
Highly recommend!
I ordered these products not expecting them to work but just trying something else because it seems like nothing works, but these products were life changing! I never thought I'd ever see my skin so clear, my confidence is boosted and I'm so excited to try more of their products!
AMAZING
I've been using this product for almost two months and I've seen a huge difference! My face has gotten brighter and my dark spots have also faded a bit. The cream does dry my skin so I find I have to use another moisturizer after so my face doesn't feel dry. Overall, great product! 👍🏿