What is the Flowerlight Mask
Our Flowerlight Mask is a clay mask made with high quality herbs and essential oils to help promote clear and acne free skin! It's made by infusing those same herbs into purified water creating a "decoction", and adding clays, powders, and essential oils to that herbal infusion—creating a strong, acne-fighting mask!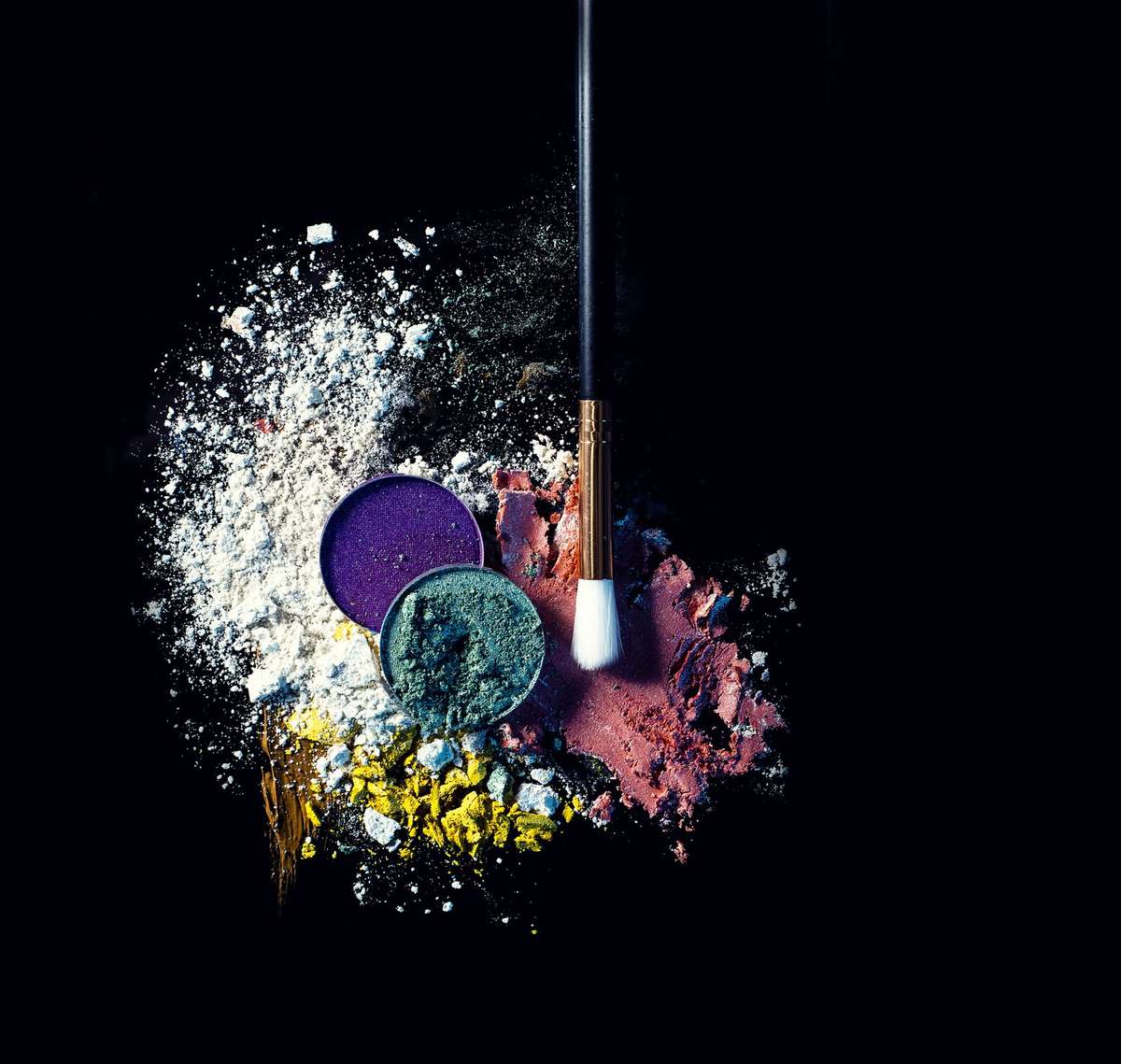 What is the Flowerlight Mask made with?
The Flowerlight Mask is made with: Purified Water, Kaolin Clay, Bentonite Clay, Peppermint Leaf, Calendula Flower, Dried Rosehips, Lavender Petals, Red Clover, Dried Horsetail, Ground Turmeric, Activated Charcoal, Moringa Powder, Beetroot Powder, Emulsifying Wax, Ylang-Ylang Oil, Cucumber Juice Extract, Xanthan Gum, Vegetable Glycerine, Allantoin, Optiphen Plus, and Fragrance
What are the benefits of the Flowerlight Mask
To use the Flowerlight Mask:

Simply apply a dime sized amount to dried skin as you would any other mask! Afterwards, allow it to dry and either rinse it off with warm water or wash it off with any of our soaps for extra benefits! This product isn't medicated, so it can easily be added to your current skincare routines.

The benefits include:


Promoting the removal of all common acne types (Fungal, Hormonal, and Cystic) due to the inclusion of Calendula, Turmeric, and Horsetail
Hydrating and protecting against future breakouts due to the Cucumber Juice Extract and Allantoin
Providing relief to rosacea, psoriasis, and eczema due to the inclusion of Red Clover, Peppermint, and Dried Rosehips
Detoxing the skin due to Beetroot and Activated Charcoal
Extracting blackheads and whiteheads & reduces excess oil due to Bentonite and Kaolin Clay
Providing the skin with vitamins and minerals due to the Moringa Powder
Combating painful inflammation and acne due to the inclusion of Lavender and Ylang-Ylang Oil!
acne mask
best clay mask i've used! it doesn't leave ur skin feeling dry but it feels so smooth and soft!!
Lovee!!
This mask works wonders! From the first day I tried it I could see a difference. It literally takes out all the dirt from your face and you'll notice the next day when you've got random pimples ready to be popped. Any time I feel like I need to get rid of impurities, this is my go to mask. It leaves my skin feeling so clean and smooth!
Acne marks
I love this cream! My acne scars are fading after just two uses. I put it on before bed which I think is the best time to do it. I also got the acne mask that I put on twice a week and have yet to see them gone but they are definitely reduced. The serum I got makes my skin glow and I'm actually really amazed by these products . Definitely will be buying again.
Love it!
Love this mask so much. I've tried other natural clay anti-acne masks before, but none of them actually feel/show effects like this one does