LONG, STRONG LASHES AND BROWS
What is the Brow + Lash Serum?
The Brow + Lash Serum is a Jamaican Black Castor and Jojoba Oil blend infused with a Lavender, Hibiscus, Burdock Root, and Rosemary blend which stimulates hair growth!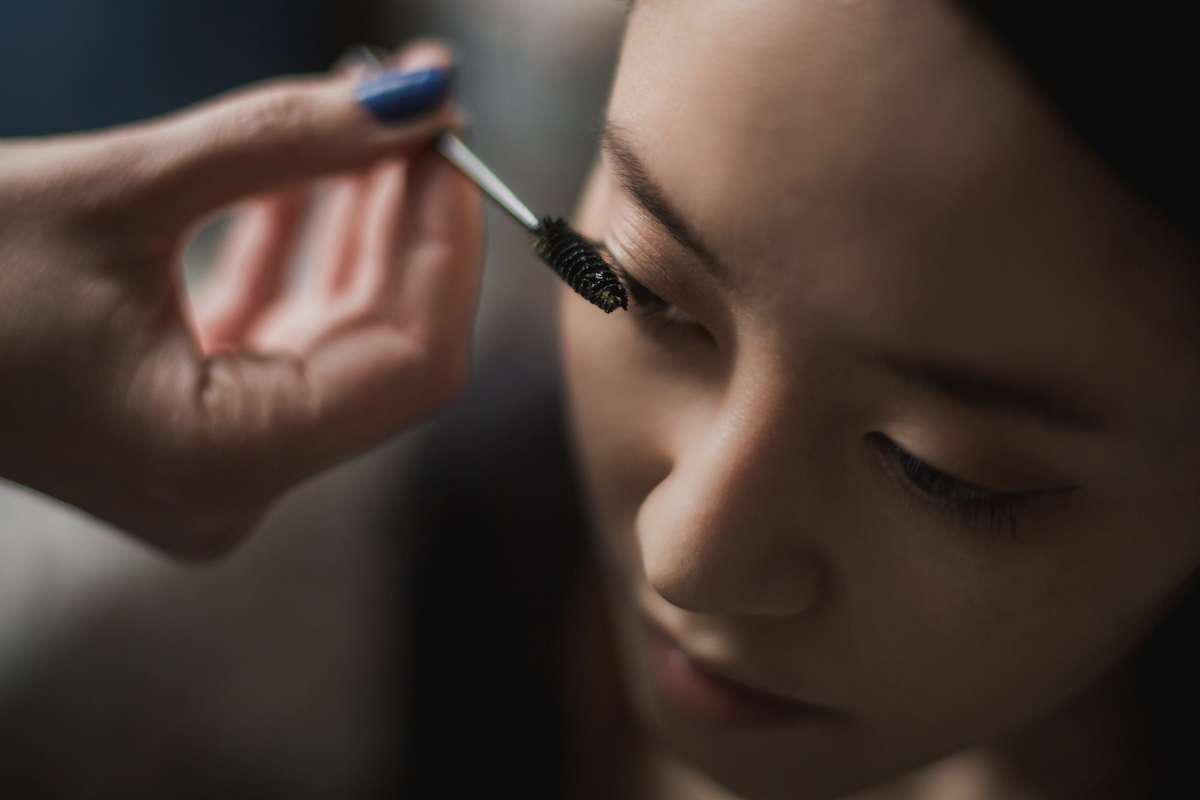 What is the Brow + Lash Serum made with?
The Brow + Lash Serum is made with with Jamaican Black Castor Oil, Jojoba Oil, Lavender Petals, Burdock Root, Dried Rosemary, and Hibiscus Petals
What are the benefits of the Brow + Lash Serum?
To use the Brow + Lash Serum:

Wipe off excess oil onto the bottle, look up to lift your lashes, pull the wand toward the tip of your lashes in a zig-zag motion. For eyebrows, leave excess oil on the wand and rub it into your eyebrows. Best when left on overnight.

The Benefits Inlcude:
Increasing blood flow, facilitating more rapid hair growth
Being rich in Vitamin C and Amino Acids due to the Hibiscus Flower
Thickens and strengthens strands due to the Jamaican Black Castor Oil
Being packed with Vitamins C, B, and E alongside Copper and Zinc due to the Jojoba Oil
I see results!
So I was a little skeptical about this at first because my hair grows slow. But baby! Once I started using this I saw growth in a week in a half! I noticed my lashes longer and thicker looking when I applied mascara. Great for night use before bed but I personally use it day and night now!