CLEAR SKIN IN A BOTTLE
Exfoliation has never been this easy!
Our AHA Serum is a water-based serum made with extracts and oils which are blended to provide with you with a potent serum packed with all the best ingredients!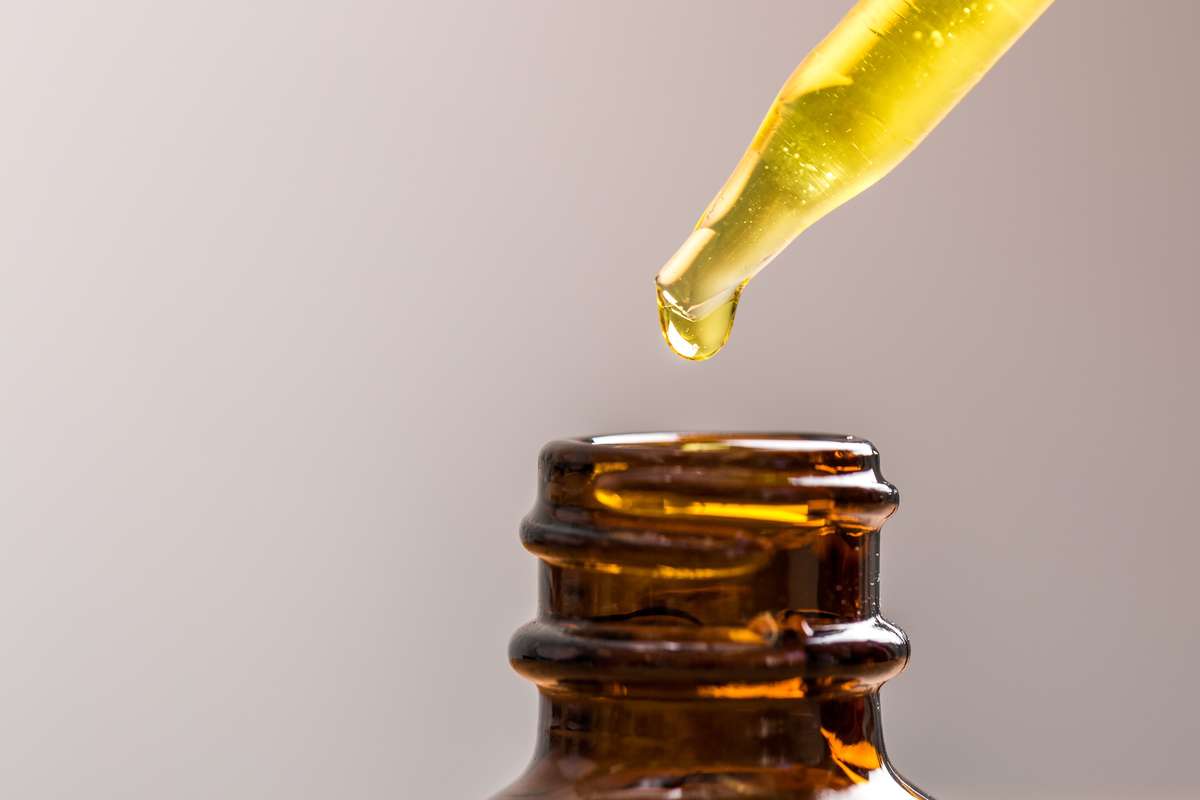 What is the AHA Serum made with?
The AHA Serum is made with: Organic Aloe Leaf Juice, Glycerin, Phenoxyethanol, Organic Sugar Cane Extract, Organic Bilberry Fruit Extract, Organic Sugar Maple Extract, Organic Orange Peel Extract, Organic Lemon Peel Extract, Organic Cranberry Fruit Extract, Malic Acid, Tartaric Acid, Glycolic Acid, Lactic Acid, Citric Acid, Organic White Willow Bark Extract, Tea Tree Leaf Oil, Polysorbate 20, Organic Alcohol, Tetrasodium Glutamate Diacetate
What are the benefits of the AHA Serum
To use the AHA Serum:

Simply add a few drops to your face after you wash your face and before you use your moisturizer!

The Benefits Inlcude:
Shedding the outermost layer of the skin cells, removing all dead skin cells and rejuvenating the skin!
Stimulating the skin due to it containing astringents like Cranberry, Lemon, and Orange Extracts
Toning the skin due to the inclusion of Bilberry Fruit Extract
Conditions and soothes the skin due to the inclusion of Sugar Cane Extract
Satisfied Customer
Love this product! Been using it for a couple of days now and can already see a noticeable difference in the overall texture of my skin.