We'll cut to the chase..
You're here to see what our products can do, so here are some Before and Afters!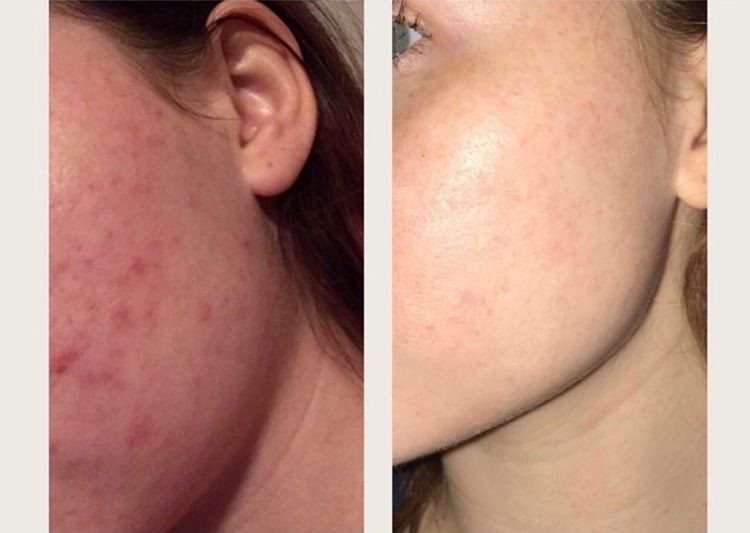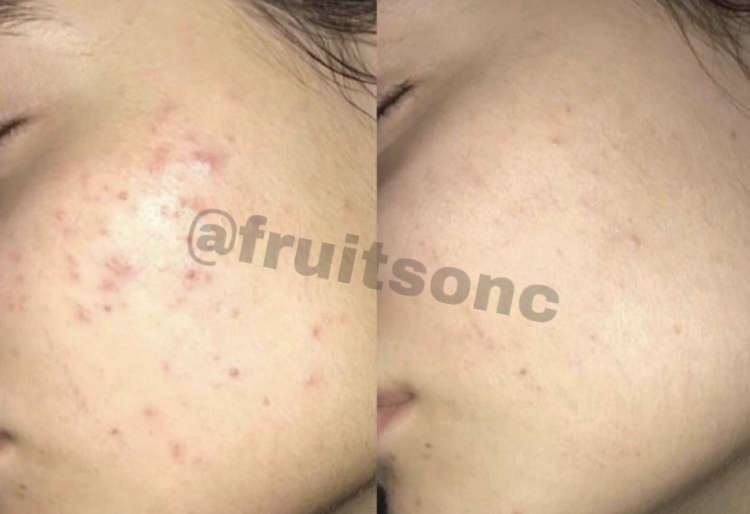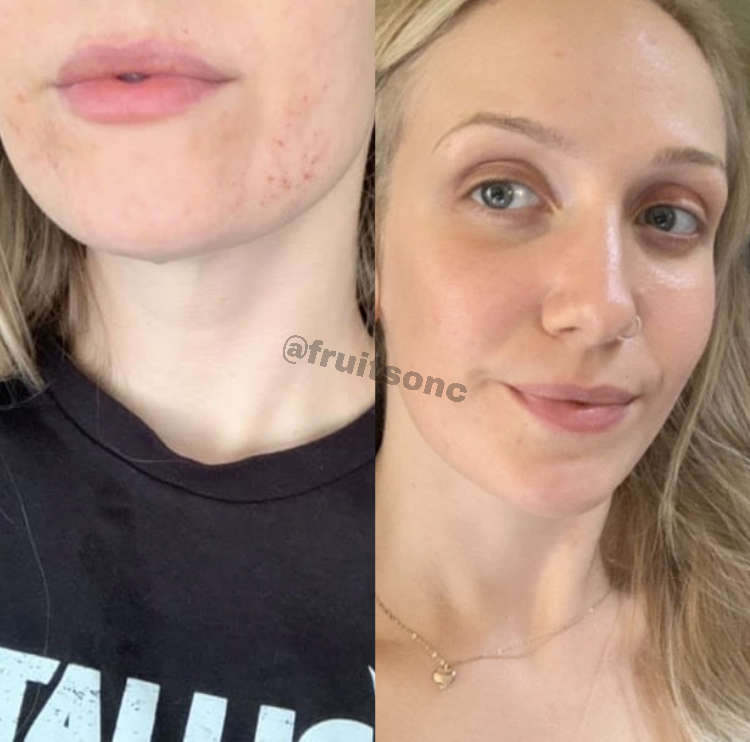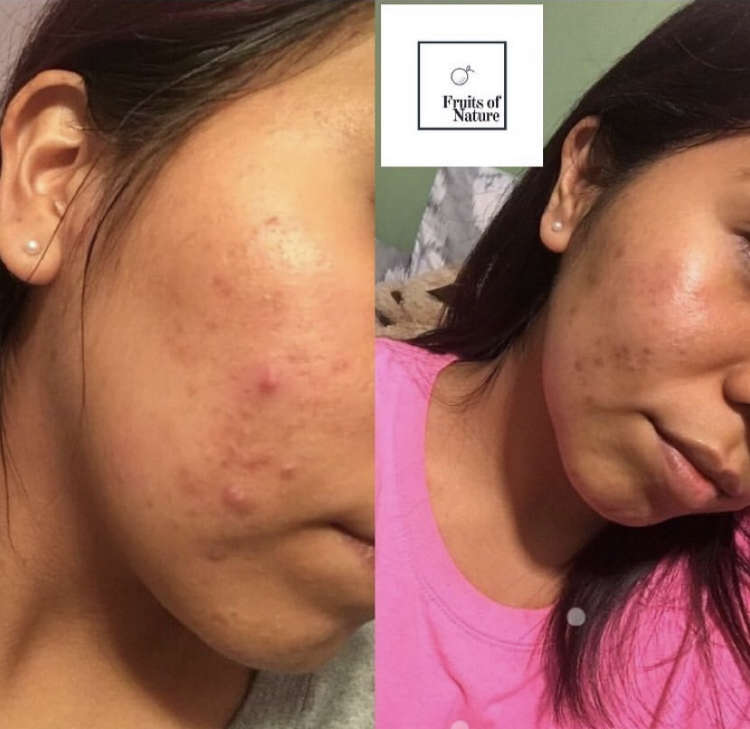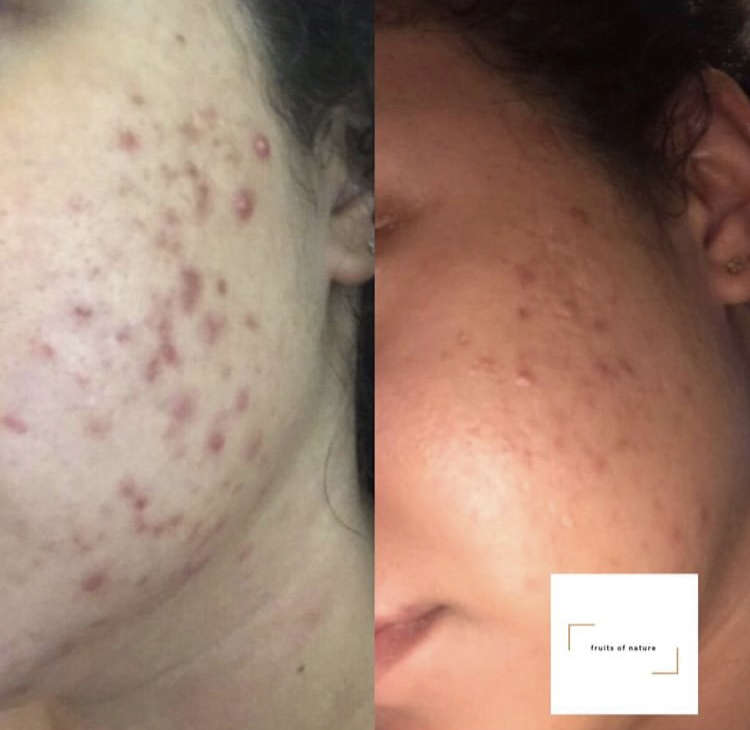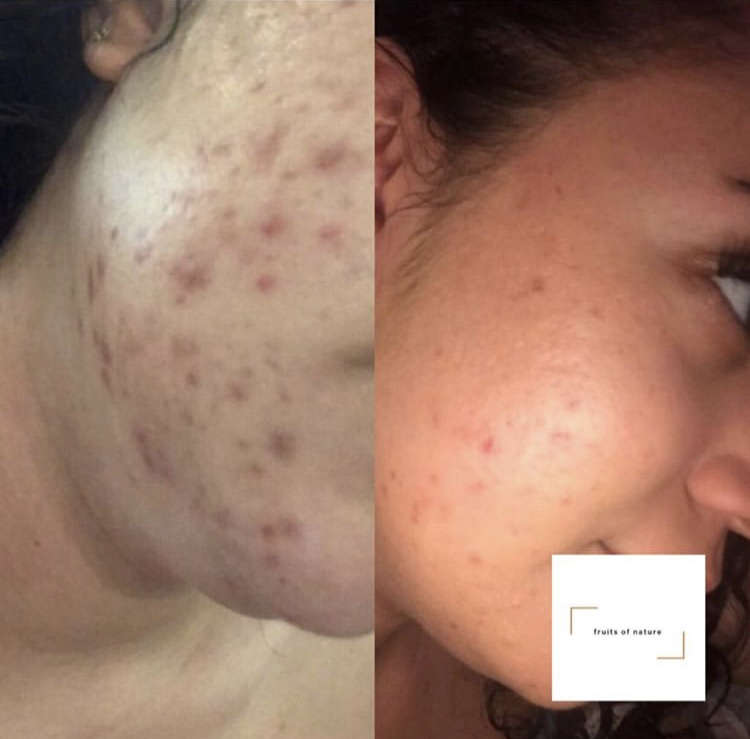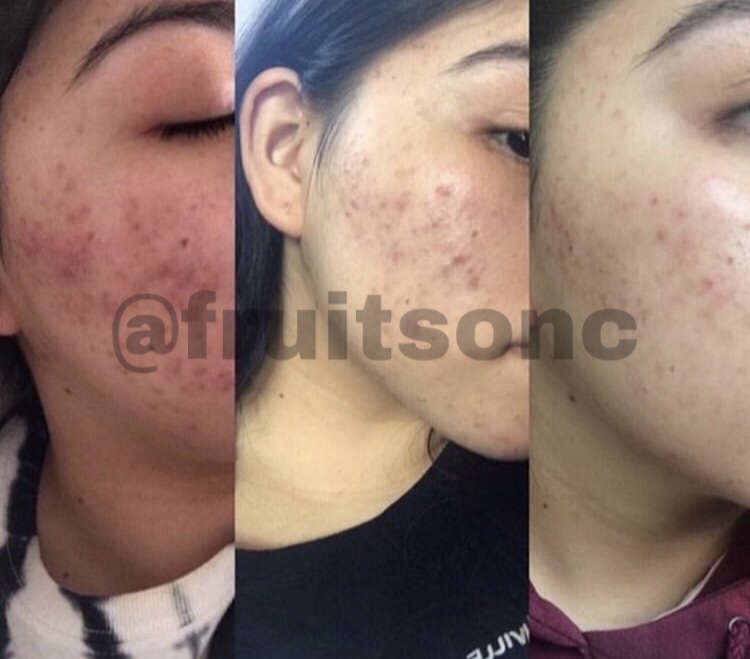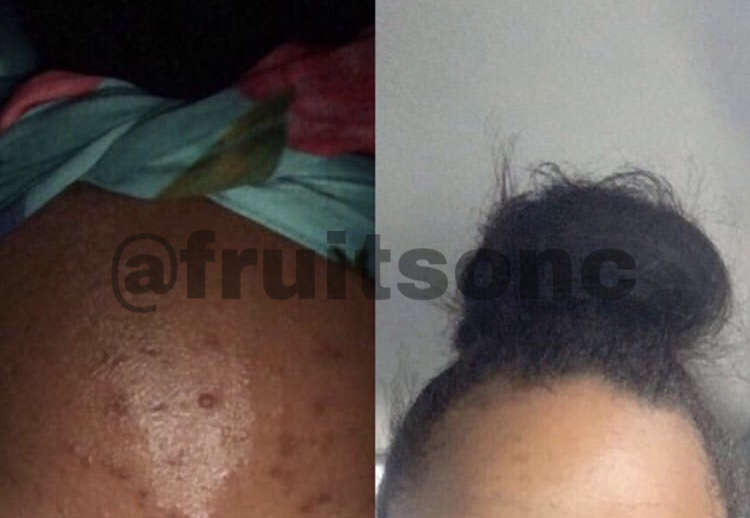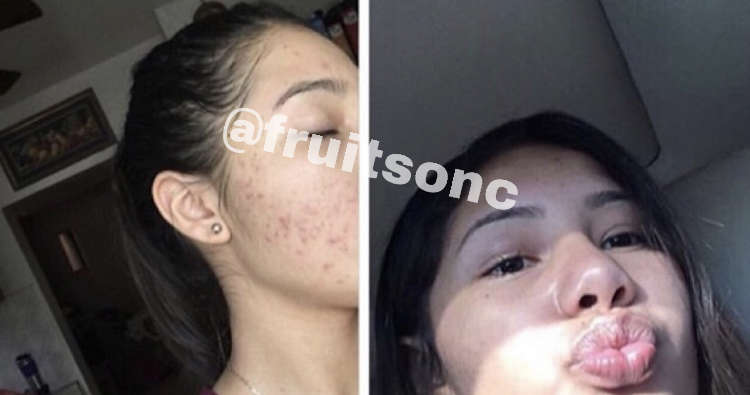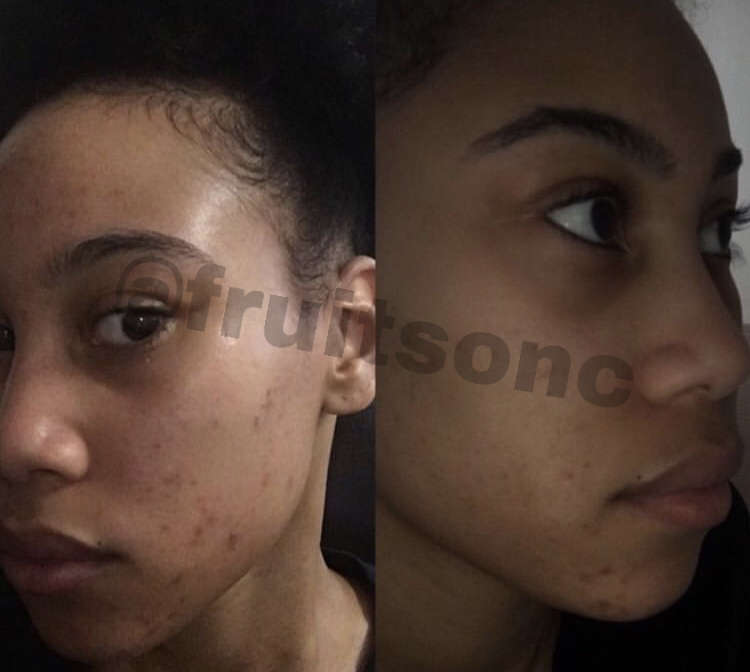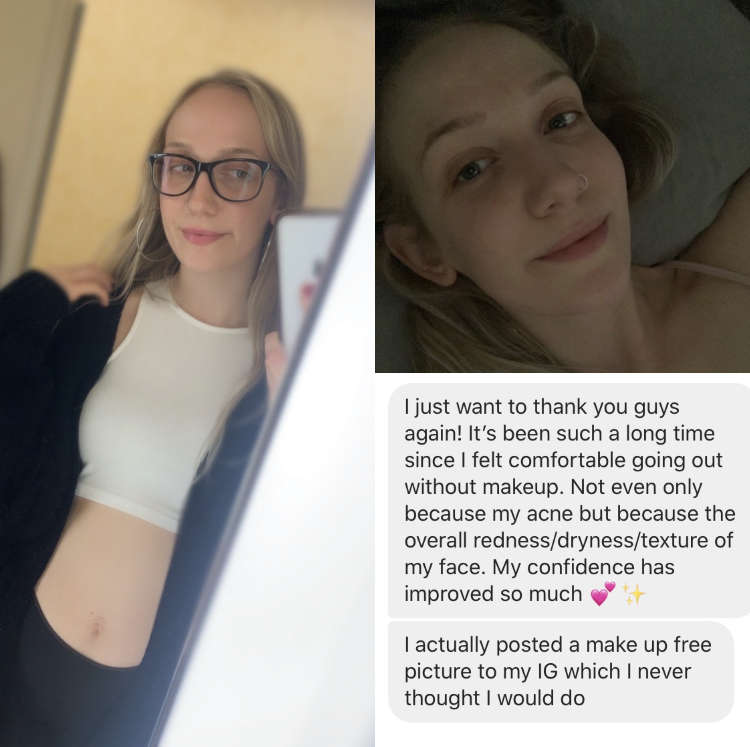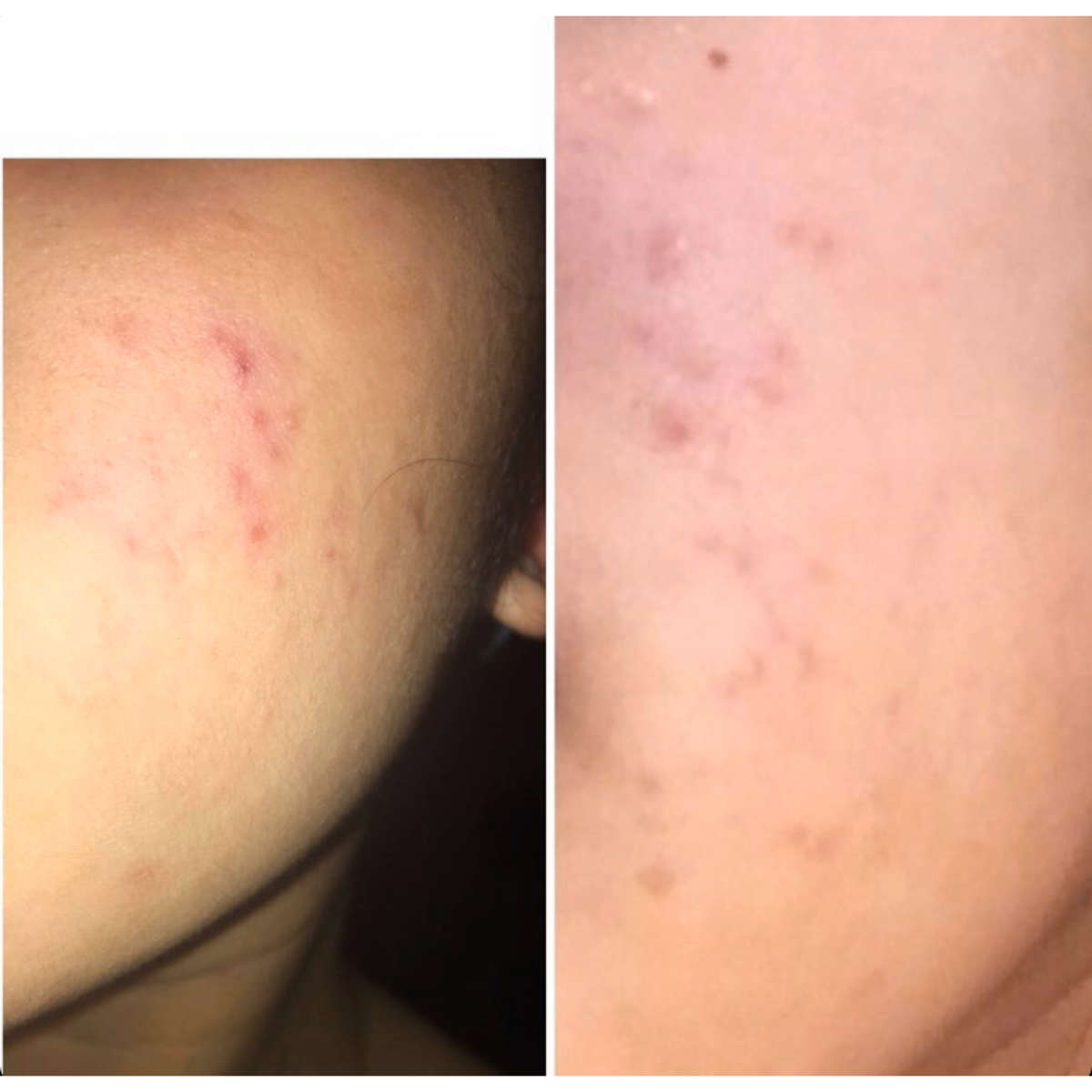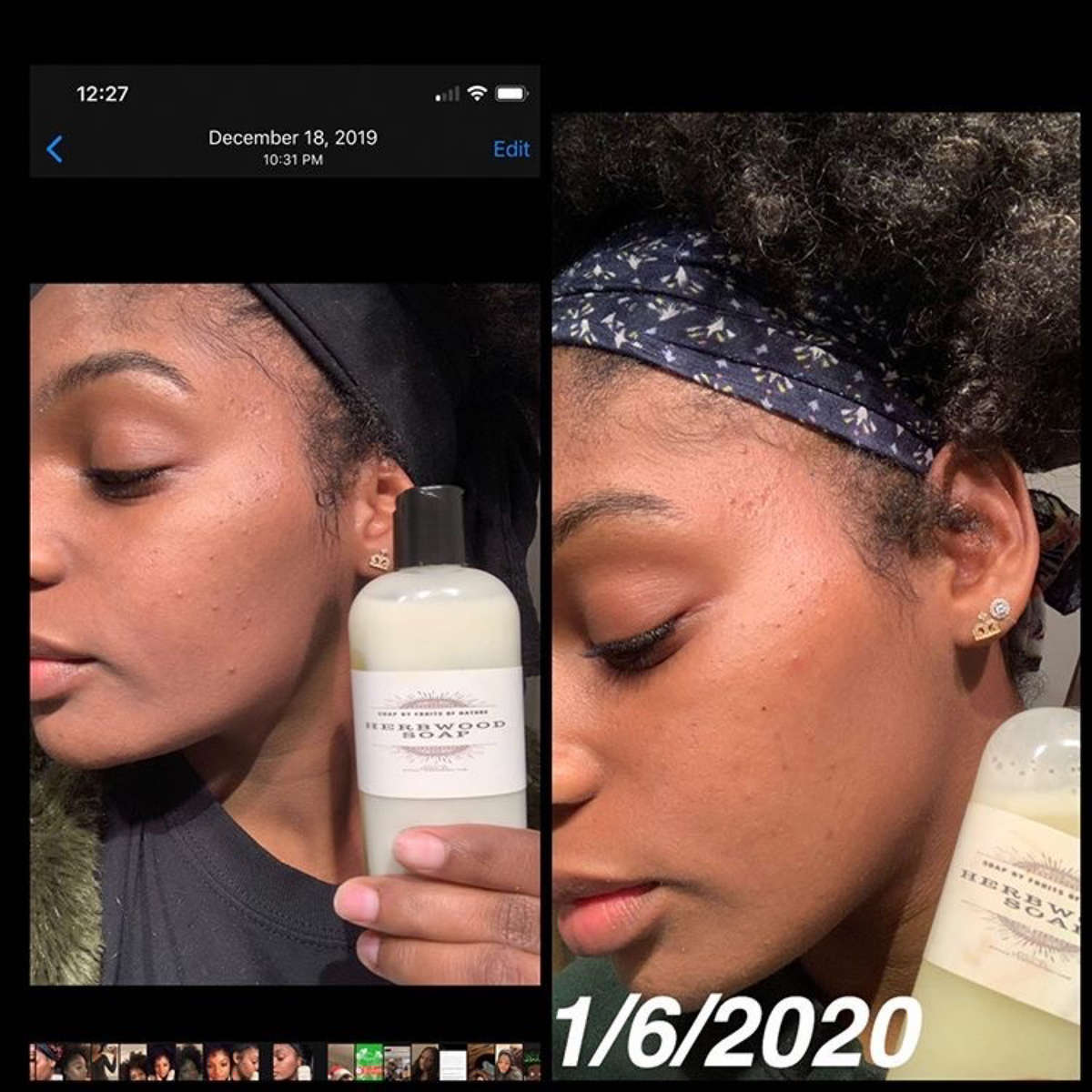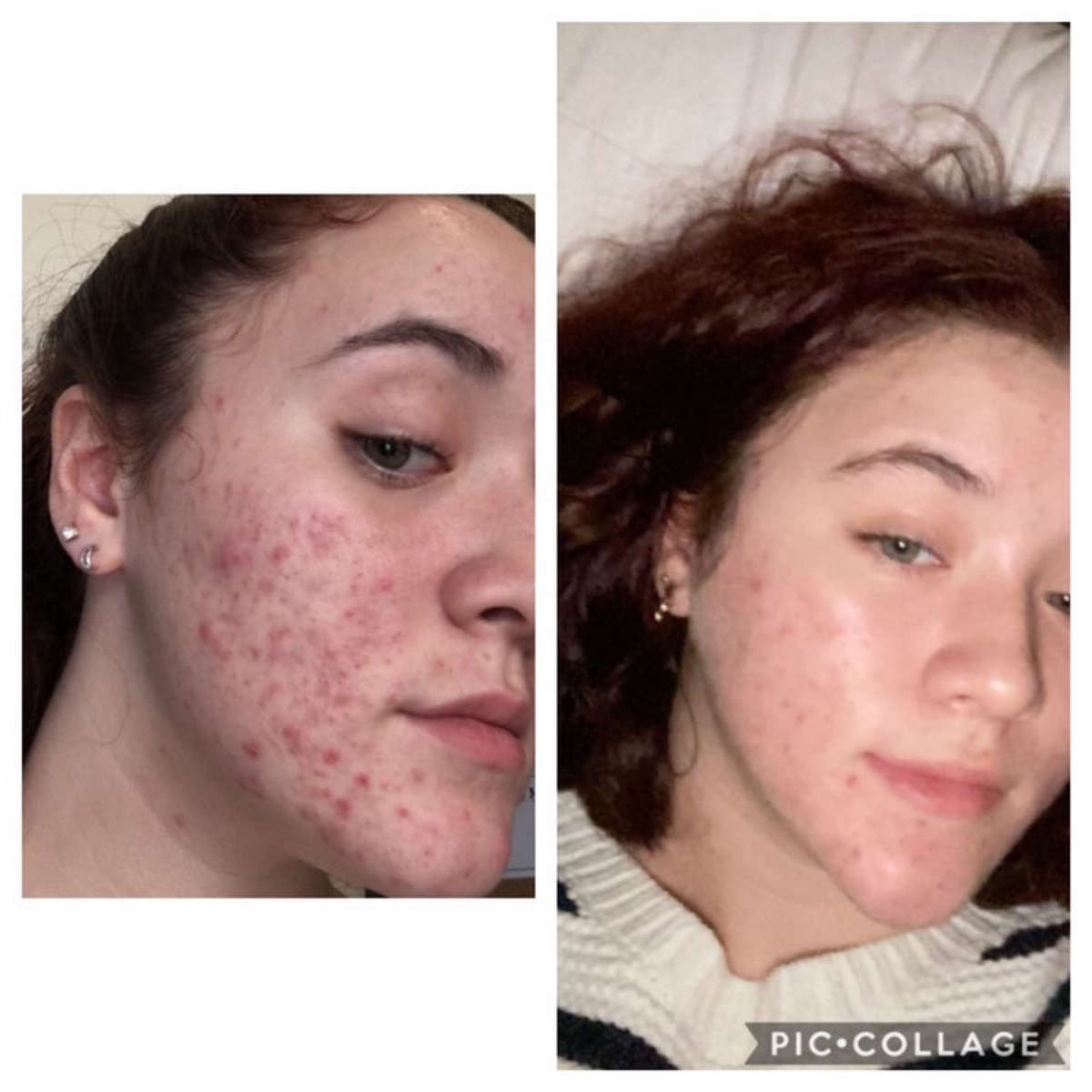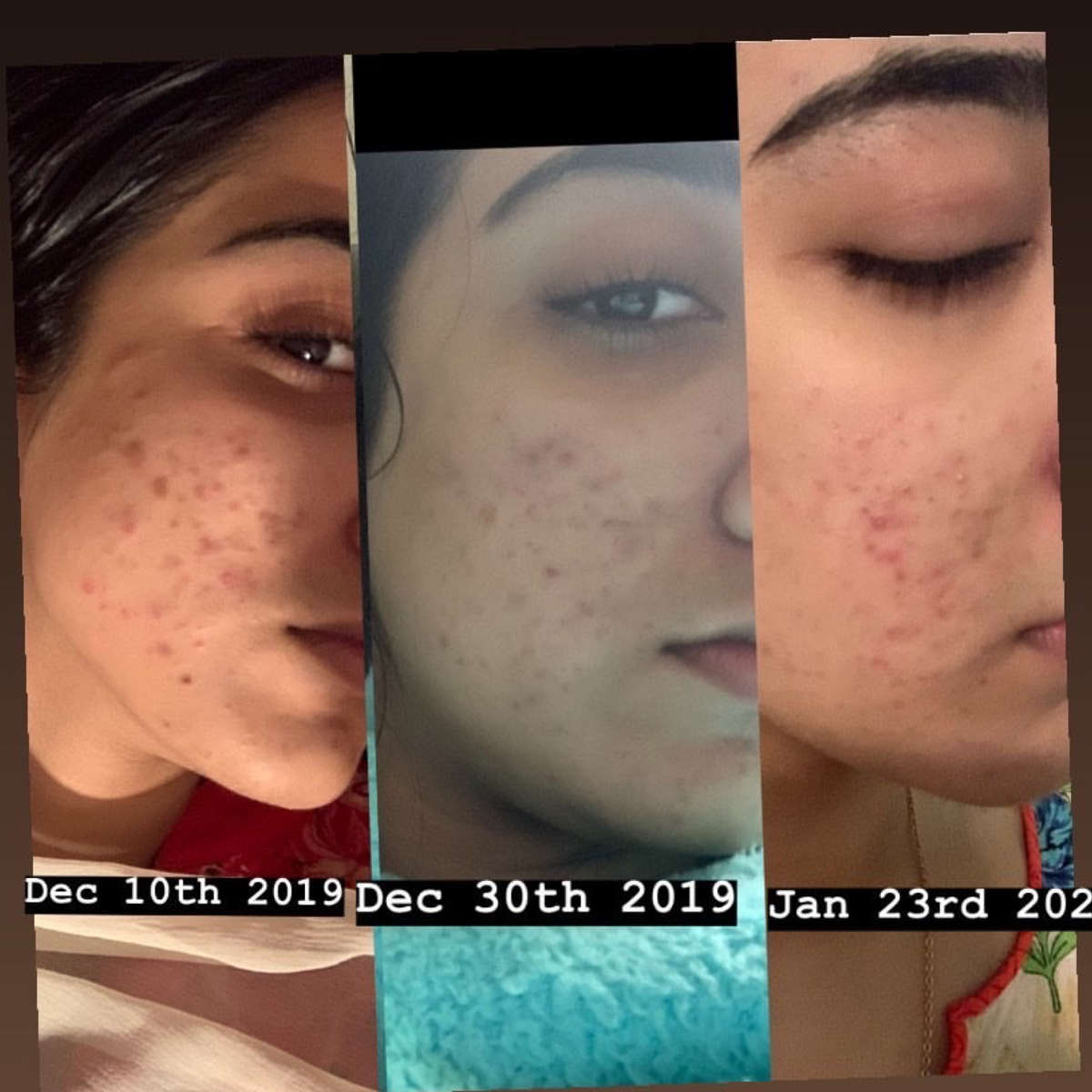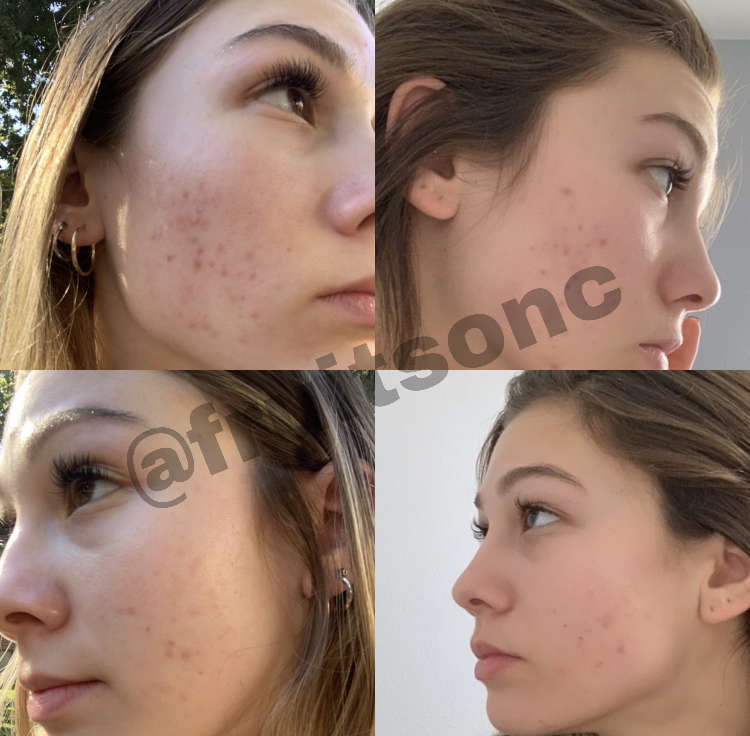 Do you have any products for my skin?
We have products that work for all skin types and situations! Check out our Product Bundles.
Can't find what you're looking for?
If you have skin issues that aren't listed here or problems that are much more specific, feel free to send us an email through our Contact Us page or send us a DM on Instagram @fruitsonc and we will get back to you as soon as possible!

If you know which products you like but they aren't bundled together, click the button below and create your own bundle!
Create a Bundle